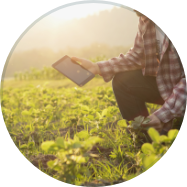 Producers
To show authenticity by communicating all information of a product, from origin of raw materials, to farming and breeding methods, to packaging of the finished product.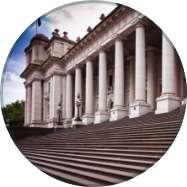 Public Administration
A blockchain-based model for traceability is an effective tool for fighting fraud and prevent counterfeiting of "Made in"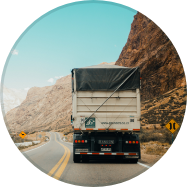 Transport
Verify at any time the location of the products, their status and that the delivery is made within the set timeframes.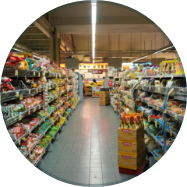 MMR
To allow consumers to verify the origin of the product alongside the chain and justify the purchase of a high quality product.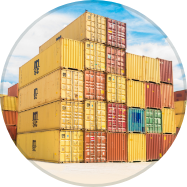 Logistic
Demonstrate the quality of the warehouses, the timing and storage of the products, the organization of deliveries.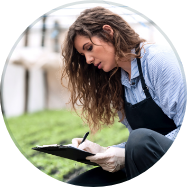 Certification Authorities
To use a tool to integrate a certification which also enhances ease of auditing and speeds up procedures for quality control.