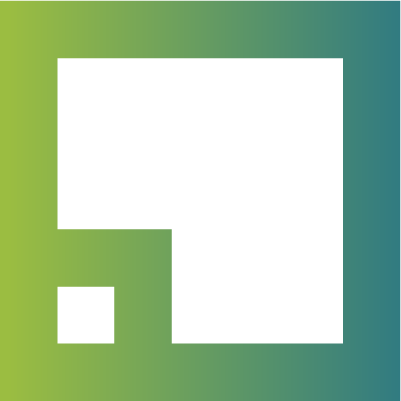 Transparency
Share clear and trusted information to value your product and its origin.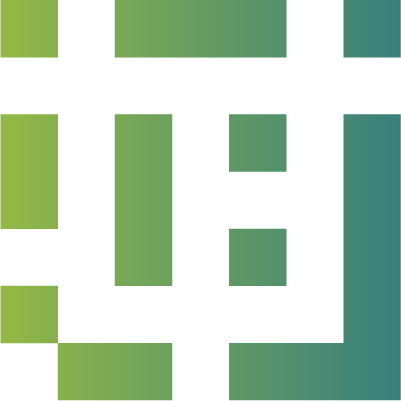 Traceability
Real time access to all the data of the chain to simplify and reduce costs.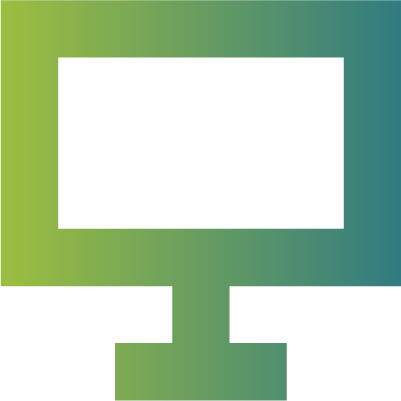 Interconnection
Connect information from all the actors to make them easily available.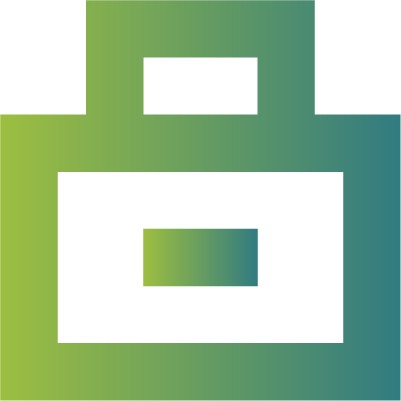 Trust
A collaboration created to protect and increase the value of the product throughout its journey.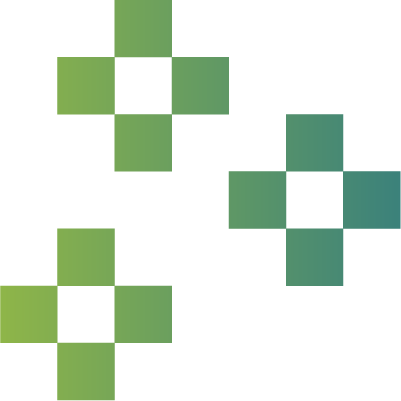 Anti-counterfeiting
Reliable production processes to protect the quality of the product for the consumer.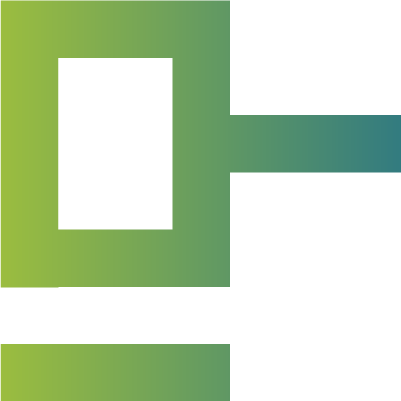 Legal validity
Many countries encourage the adoption of blockchain technology and give it legal validity.